About DHTI
The best & better
Brought to life in 1999, after more than 20 years as one of the first companies to produce wet wipes in Vietnam, DHTI has been recognized as the leading manufacturer in the wet wipes industry beside developing the production of baby care products. 
This achievement is precisely due to DHTI's persistence with the values: "The best & better". Putting prestige first, always striving to give customers absolute peace of mind when working with DHTI.
With more than 20 years of experience in the industry, in collaboration with major R&D companies, a team of senior experts in Taiwan and Vietnam, DHTI always advises and helps customers R&D new products to stay ahead of the trend as well as to ensure product quality to exceed customer's expectations.
Currently, in addition to owning wet wipes brands such as Luck lady, Hoa Lan, Mamamy, which are prestigious brands in the segment, DHTI is also an OEM manufacturer for major domestic and foreign brands. 
To own the leading Vietnamese brand name for baby products
To be the no.1 Vietnamese manufacturer and OEM in wet wipes, and all kinds of child care and home care products for major domestic and foreign brands, big brands from the Americas, Europe, Japan, Southeast Asia, and more.
Pursue the goal of creating "The best & better" products on the basis of international norms, principles and standards.
Create value on the basis of harmoniously balancing the interests of all stakeholders such as consumers, partners, customers, employees and companies.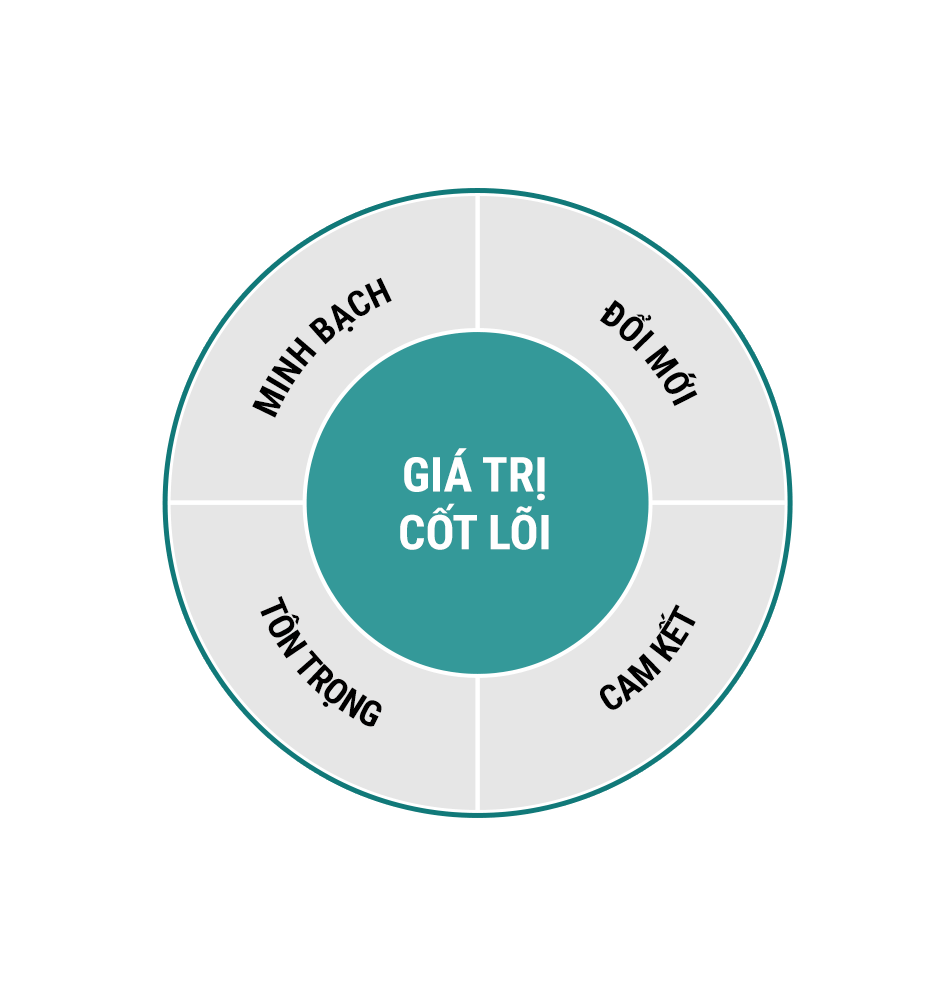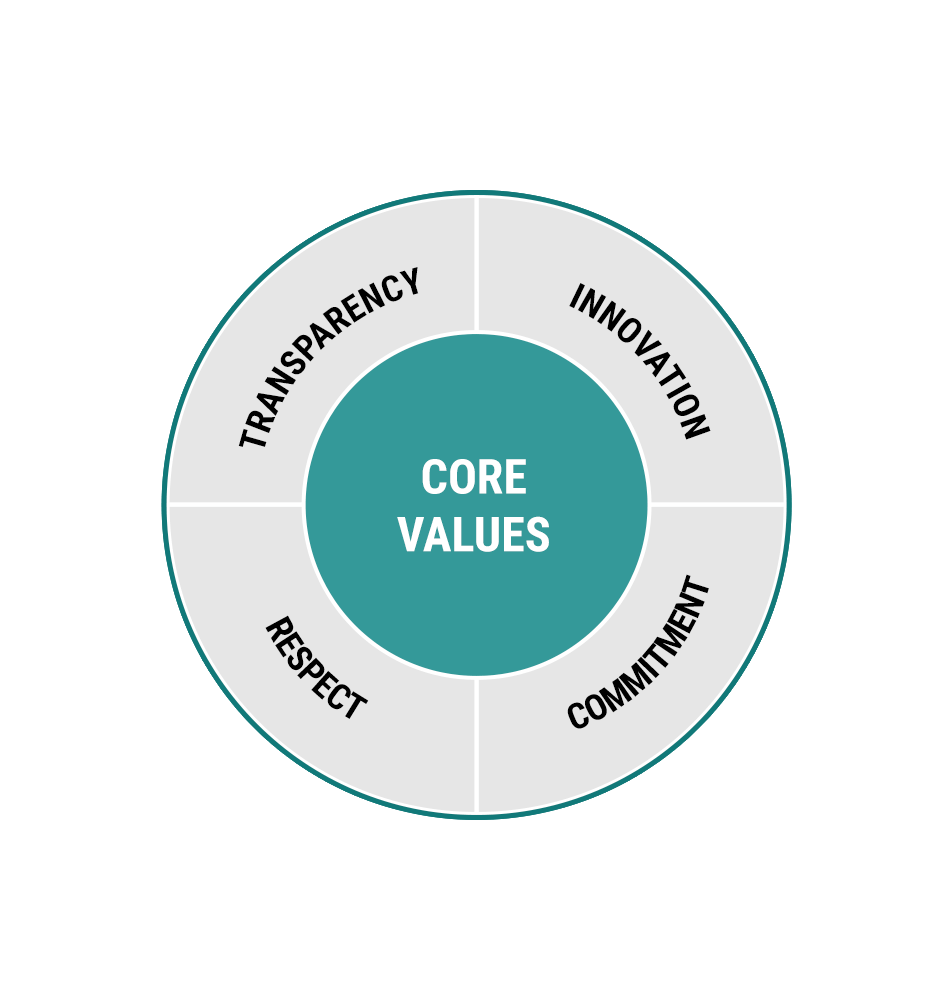 TRANSPARENCY
Transparency of all product elements is the basis for identification and selection for customers.
All work and internal operations are performed and managed on a fair, accurate, clear and transparent basis.
INNOVATION
Listen attentively and sincerely take care in all aspects of work, on the basis of dynamism, exploration,
creation and innovation to increasingly meet
new demands.
RESPECT
Put the true value factor first, including the values of people and products.
Respect all views, methods and contributions, as well as share and collaborate on the success of DHTI and each individual.
COMMITMENT
Providing products with quality and performance that exceed customer expectations based on international standards and DHTI's improvement efforts.
1999
Dong Hiep Companies was formed with the desire to become a leading manufacturer in all fields of production with the following principle:"The Best & Better""
2007
Release of 2 brands of wet wipes for babies: Mamamy and Kinkin. From 2016 to 2018, as reported by Nielsen: MAMAMY IS THE LEADING BRAND IN TERMS of sale and sales volume in the children's wet wipe tissue industry in 6 cities: (Hồ Chí Minh City, Hà Nội, Hải Phòng, Đà Nẵng, Nha Trang, and Cần Thơ)
2008
Launched 2 brands of wet wipes for women and young people, Luck Lady & Dot.
2014
Restructuring
August 2014, restructured the brand, renamed as "Dong Hiep Trade & Investment Co.,Ltd." (DHTI for short)
2015
From 2015 up to now, continues to expand production into cosmetics and child care. Begins export of Mamamy brand wet wipes to Taiwan, Myanmar, and other markets.
2019
Since 2019, DHTI has developed wet wipes OEM for prestigious brands in the country and around the world, especially the US, Taiwan, and Thailand.