OEM principles
Processing - Manufacturing products with your private label design
We assure you that the products bearing your brand will exceed your expectations.
BRAND - the greatest intangible value of all an enterprise's assets.
We understand that a well-known brand is a prestigious one, built up with a lot of your brainpower, effort and money - sometimes unmeasurable amounts of each - or even traded for your sacrifices.
And, one of the core values to create a prestigious brand is the quality of each product under that brand. Each product must convey the spirit of the brand -- the tangible link between the brand and the consumer.
Thus, when you look for a manufacturer to create products under your brand, it means that you have entrusted your brand to that manufacturer and have utmost faith in them.
Understanding the product's mission in creating the brand, we as a manufacturer always acknowledge that we are not your partner or your equal, but simply a key part of your business. We must understand the spirit of your brand and its core values to perform well as a factory under your enterprise. Finally, we and your enterprise together research and complete the legal procedures in legally bringing your products to market.
DHTI FACTORY ALWAYS ENSURES THE QUALITY AS COMMITTED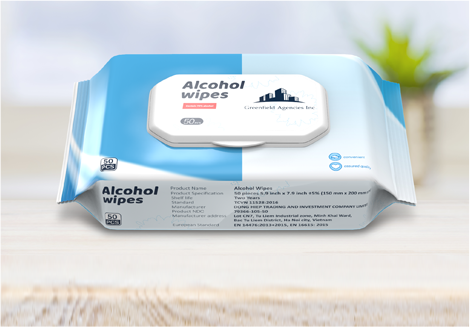 Aesthetics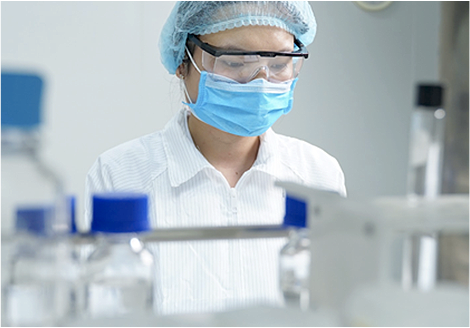 Raw materials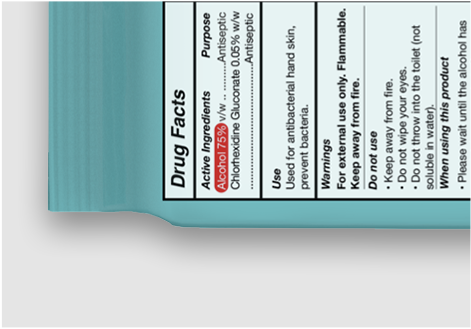 Specifications of the products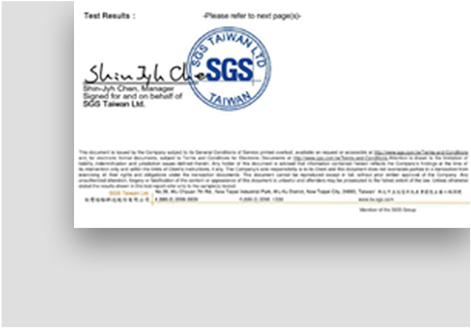 Legality of product quality
DHTI will always give the spirit of "The best & better" to win over your customers along with your brand.
You simply need to focus all your efforts on increasing sales and managing your business. The production of quality products should be left to us. Let us be a part of your enterprise, and together we will create your dream brand.
Do you have OEM needs?
Let us know your needs, we will create the best product for your brand.
Submit OEM request