Factories and certifications
Always put product quality first
Our factory was established in 1999 with more than 20 years of experience in the manufacturing of wet wipes, with the most modern machinery and equipment, strict quality control processes in accordance with ISO 9001: 2015, and periodic and methodical training for the staff.
According to the report of the international metrology organization AC Nielsen March 2017, DHTI is in the top 5 of wet wipe manufacturers in Vietnam (market share in the whole industry base on the March 2017 periodical data in 6 major cities).
We always put product quality first, so we focus on all factors that affect quality, including the production environment, machinery, and equipment, which are the things that determine a significant part of product quality.
DHTI factory with: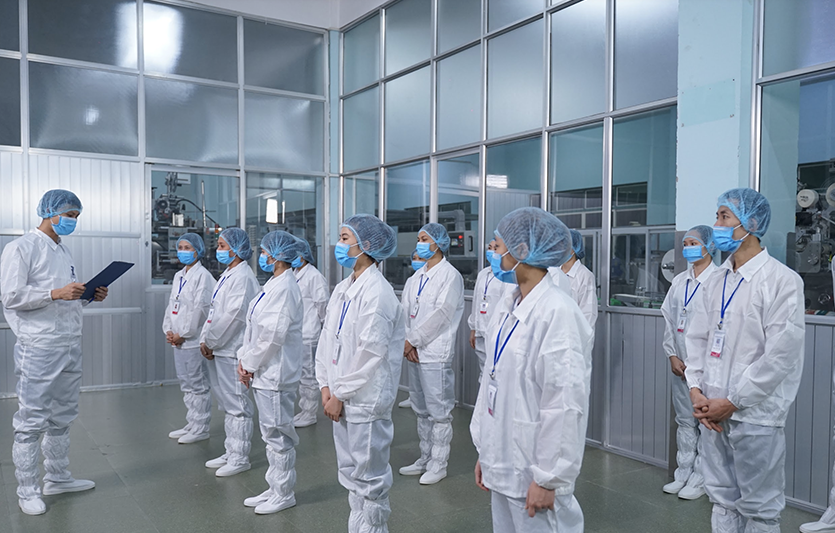 Total area of DHTI's factory: 3000 square meters with 3 floors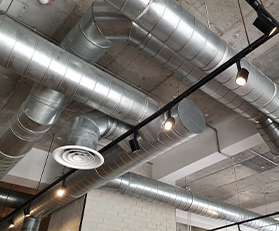 Air conditioning
system in shop floors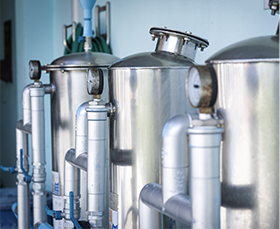 EDI ultra-pure
99.9% filtration system
To diversify product specifications and facilitate your diversification of product categories, we have invested in:
6 automatic production lines for wet towels of all kinds
Cosmetic production system for shampoo, facial cleanser, masks, etc. with many different specifications.
Our production lines are regularly maintained, and parts are periodically replaced to create qualified and quality products at all times. We always invest in the latest, state-of-the-art assembly lines to keep pace with rapidly growing market demand.
Quality management process
Product quality management throughout from NCC selection to product delivery is the most important part in determining product quality. This is always a difficult process that requires attention to detail, consistency, and strict controls.
With the motto, we are an integral part of your company, and we are the one who guarantees the quality of your products.
We have developed the most complete quality control procedures and regulations including:

– Train workers, who directly create products so that they understand the rules and regulations, and how to apply the process to quality control for each product.
– Quality control team training including KCS and testing specialists. This is a team that will check the quality throughout the production process to ensure that the quality is controlled in multiple layers to minimize risks.
– Equipping an active testing laboratory to periodically check the microbiological properties of the products to test new formulas before being put into mass production.
– Cooperate with reputable laboratories in the country as well as internationally to periodically check quality indicators in accordance with applicable standard
– Updated with the latest global quality standards, both researched and put into application
We are sure you will be satisfied when your product is made with the quality as promised. Please rest assured when you deliver your brand to us.
Do you have OEM needs?
Let us know your needs, we will create the best product for your brand.
Submit OEM request